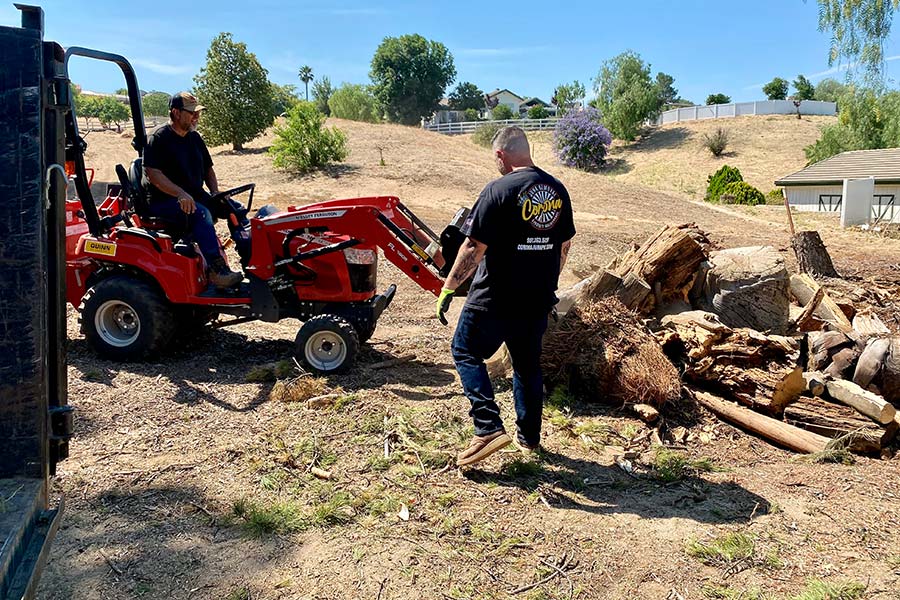 Best Property Clean Out Services
We are a professional company that provides clean out services for properties of all sizes. Whether you need a garage clean out, hoarder clean out, or any other type of property clean out, we can help.
We understand that cleaning out a property can be a difficult and daunting task. That's why we're here to help. We'll take care of everything for you so you can relax and focus on what's important.
Corona Junk Removal & Property Maintenance is a family-owned business offering clean out services to residential, commercial, industrial, and multi family clients throughout the Inland Empire. At Corona Junk Removal & Property Maintenance, we specialize in complete property cleanouts to make sure your space is free from clutter and junk. We provide our services for single rooms, entire homes, and businesses across the Inland Empire. Our family-owned business has the experience, equipment, and expertise necessary to perform comprehensive clean outs with minimal disruption to your day-to-day activities.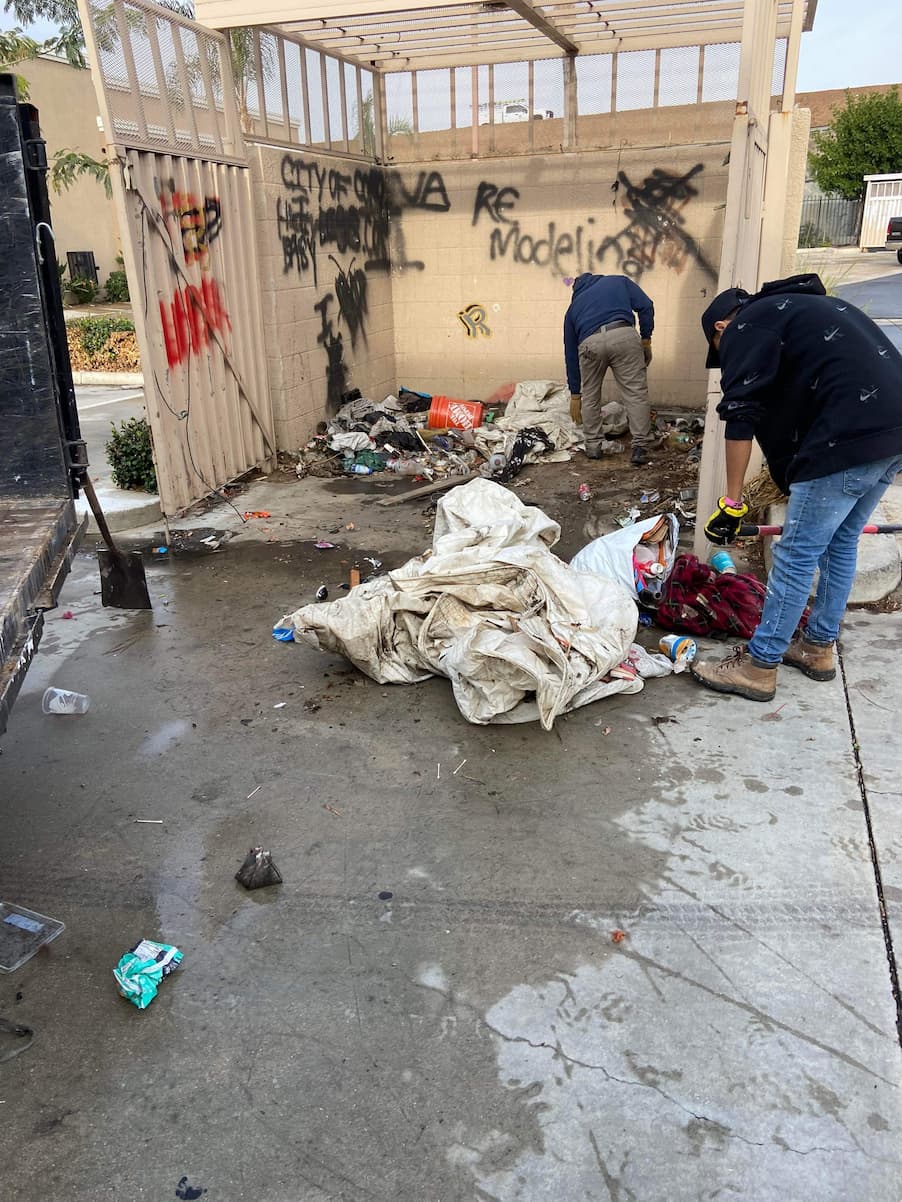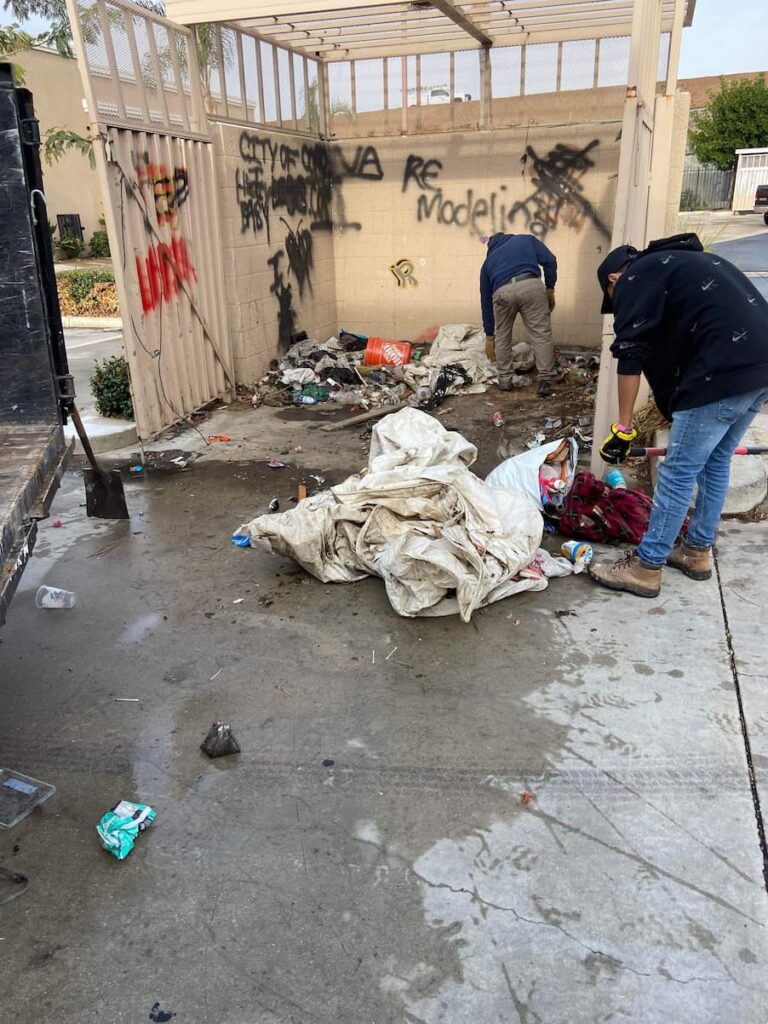 We understand how tedious a thorough cleanouts can be if you try to tackle it alone, so let us take care of it for you! Our team will arrive at your location on time with all of the necessary tools and supplies to safely remove everything from papers and clothes to furniture and more. We have an eye for detail and won't leave any junk behind – no matter how small or large the project may be.
Our knowledgeable staff is committed to providing excellent customer service throughout your property clean out process. We are happy to answer any questions you may have before we begin working on the project and while our team is onsite. We understand that every situation is unique so we strive to customize each job according to your specific needs.
For proper disposal of all items removed from your space during a property clean out, Corona Junk Removal & Property Maintenance partners with trusted local recycling facilities who can efficiently handle bulky items such as furniture, appliances, electronics, mattresses, carpeting, construction debris and more – ensuring that we are doing our part in protecting the environment by reducing landfill waste in our area.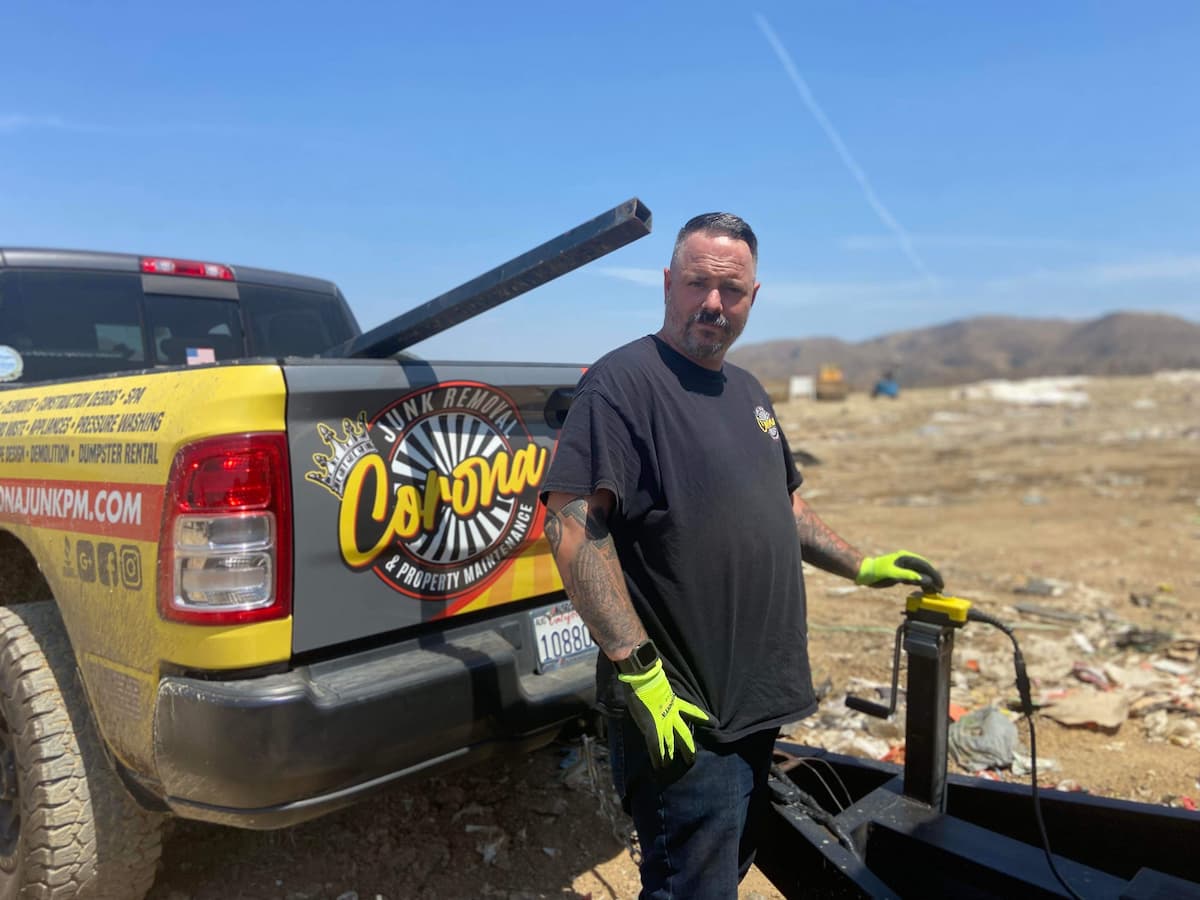 Our commitment is always toward excellence in customer satisfaction so that you can rest assured that choosing the best local junk pick up service, Corona Junk Removal & Property Maintenance for your property clean out needs will provide reliable results every time. Contact us today for a free consultation and estimate!