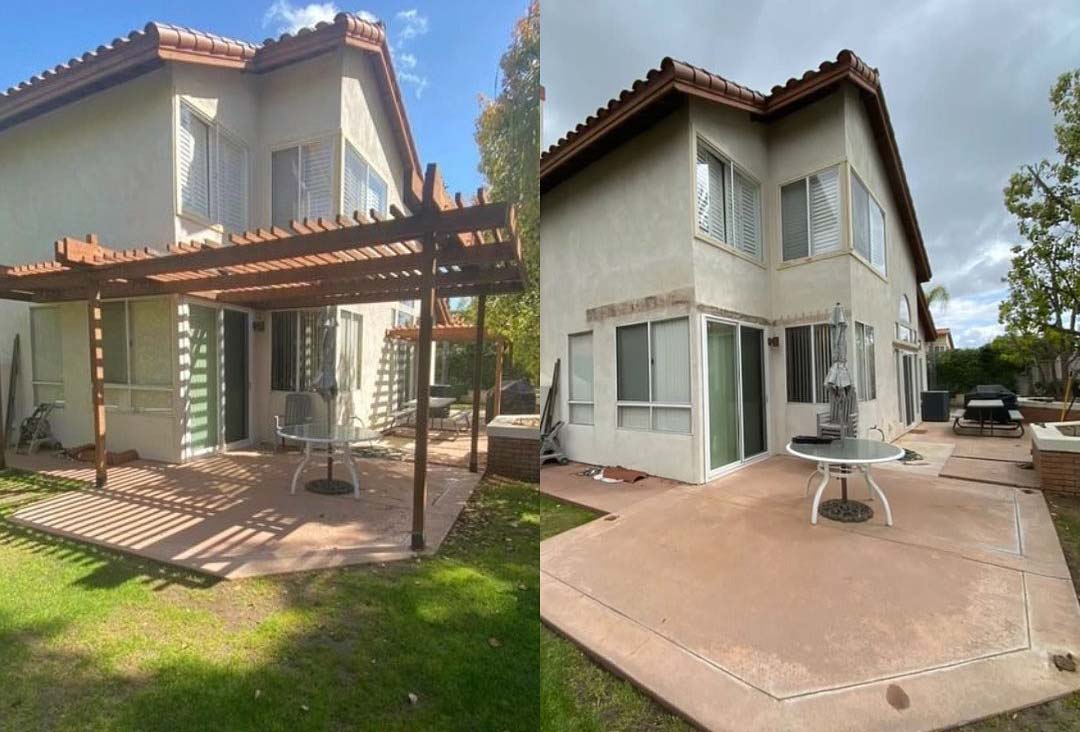 Light Demolition In Corona, CA And Surrounding Areas
Do you need light demolition services? We can help! We offer demolition services of sheds, cabinets, backsplash and more. We're here to help you get the job done right, and we're always available to answer any questions you may have. No matter what project you've got going on, we'll be able to help out with our affordable services that always get the job done right.
We understand that when it comes to light demolition projects, the most important thing is ensuring safety and efficiency. That's why we use only safe and quality materials for the job. Our expert technicians are specially trained in light demolition techniques to ensure the best possible outcome for your project. We also have the necessary equipment and experience to handle any size job with ease.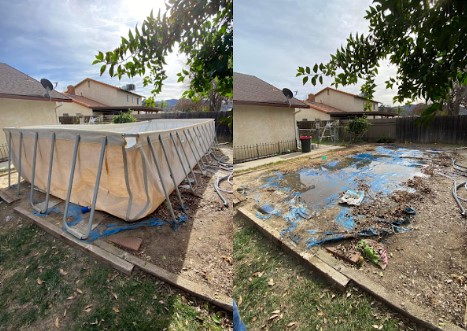 Light demolition can be a tricky process if not done correctly – from acquiring permits to dealing with materials or following local regulations. We have years of experience dealing with all these issues so you don't have to worry about them! Plus, our team will work hard to get your project finished as quickly as possible without sacrificing quality or safety.
When considering any type of light demolition project, it's important to factor in the cost of disposal fees and other associated expenses such as labor costs and rental fees for tools or machinery. We can help you estimate the cost of your project so you can make an informed decision before beginning.
Light demolition projects can also lead to large amounts of debris which may need to be disposed of properly depending on local regulations. We offer complete clean-up services after every job so you don't have to worry about disposing of any leftover materials yourself.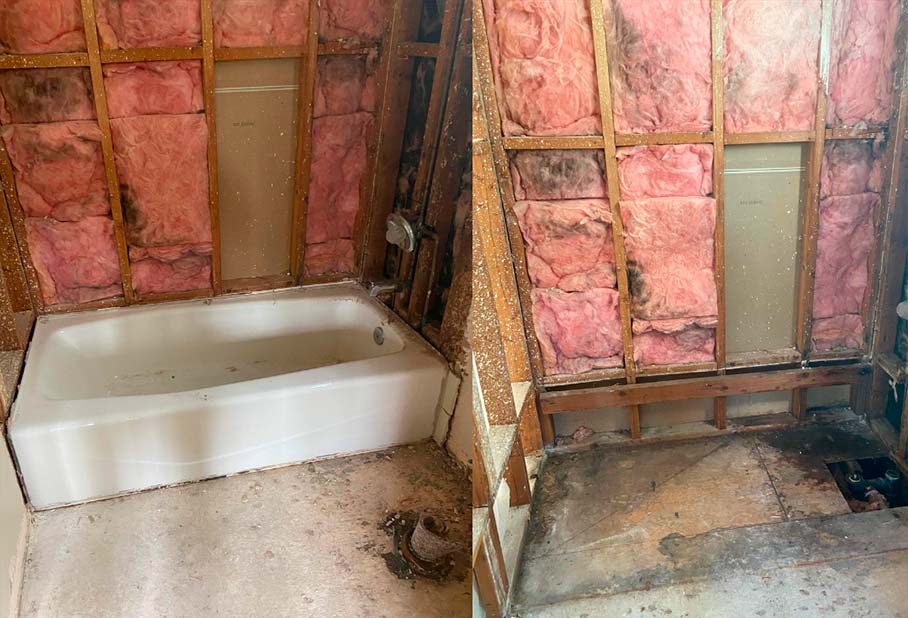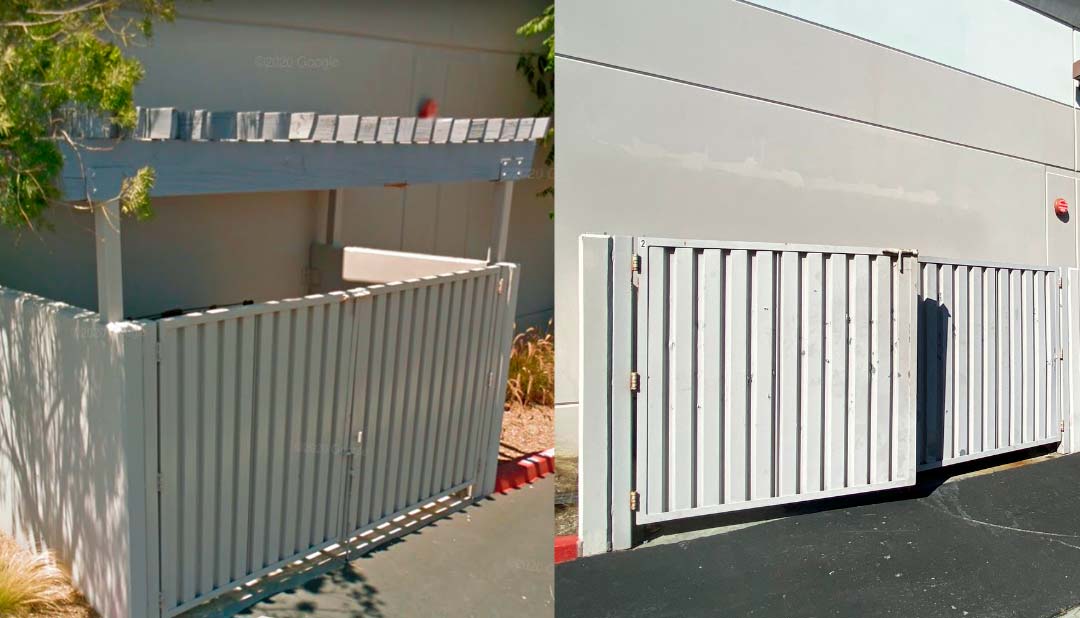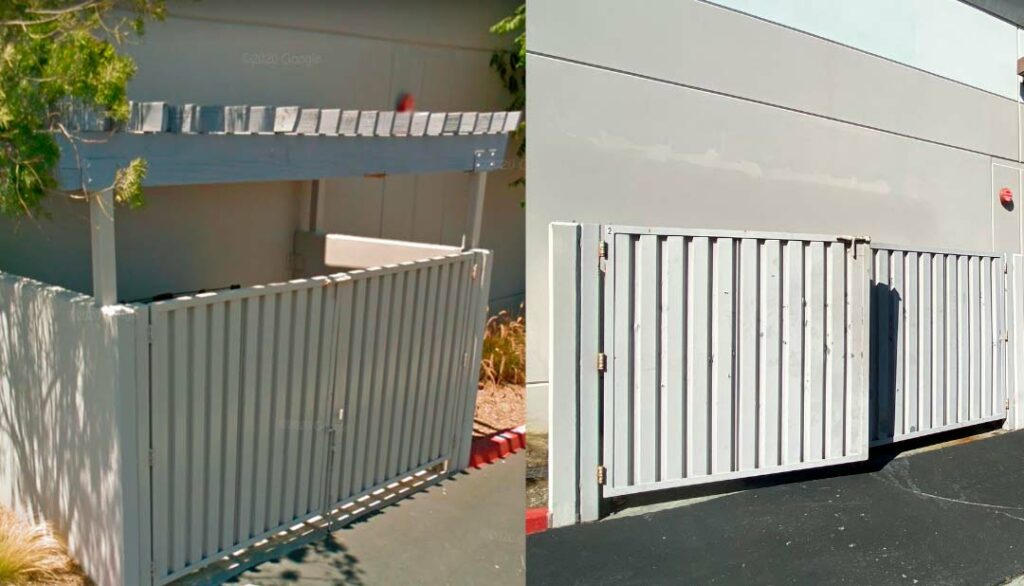 At Corona Junk Removal & Property Maintenance LLC., we understand that every light demolition project is unique so we always strive for 100% customer satisfaction by creating a personalized plan tailored specifically for each individual project.
Whether you need us for just a few hours or several days, our team will work together with you from start-to-finish until your job is completed perfectly! So give us a call today, and let us help make your light demolition dreams come true!
We take pride in the quality of our work and we are confident that our rates are competitive in the industry. Take advantage of our FREE estimates today! Take back your weekends. No more dealing with debris, dust, or stress – leave it to us. We offer our services in all surrounding areas of Corona, California including Orange County, and West Riverside County.
Corona Junk Removal & Property Maintenance LLC
Our team is up for every job, managing projects with the skill and experience our clients have come to expect. We guarantee to treat our customers with respect, empathy, and professionalism. We treat your home like our own! Contact us today for a free consultation and estimate!