Pressure Washing in Orange County & Riverside County
Pressure washing is an important part of many renovation and maintenance projects, but it can be difficult to do it right. That's why we're here to offer our professional services. We'll make sure each job is done correctly and that you get the results you need. And we even offer competitive prices so our customers get great value for their money! At the same time, we understand that some jobs can require a fairer assessment or special requirements, which is why our friendly staff are always available to answer any questions you may have. With us, you don't just get a pressure-washing job done; you get assurance in knowing it's been done right as well!
Welcome to Corona Junk Removal & Property Maintenance LLC, your trusted pressure washing service in Corona, Ca and other surrounding areas. With years of experience in power washing, we specialize in delivering top-notch services that leave your property looking impeccable. Our team is dedicated to providing honest, reliable services with perfection and attention to detail.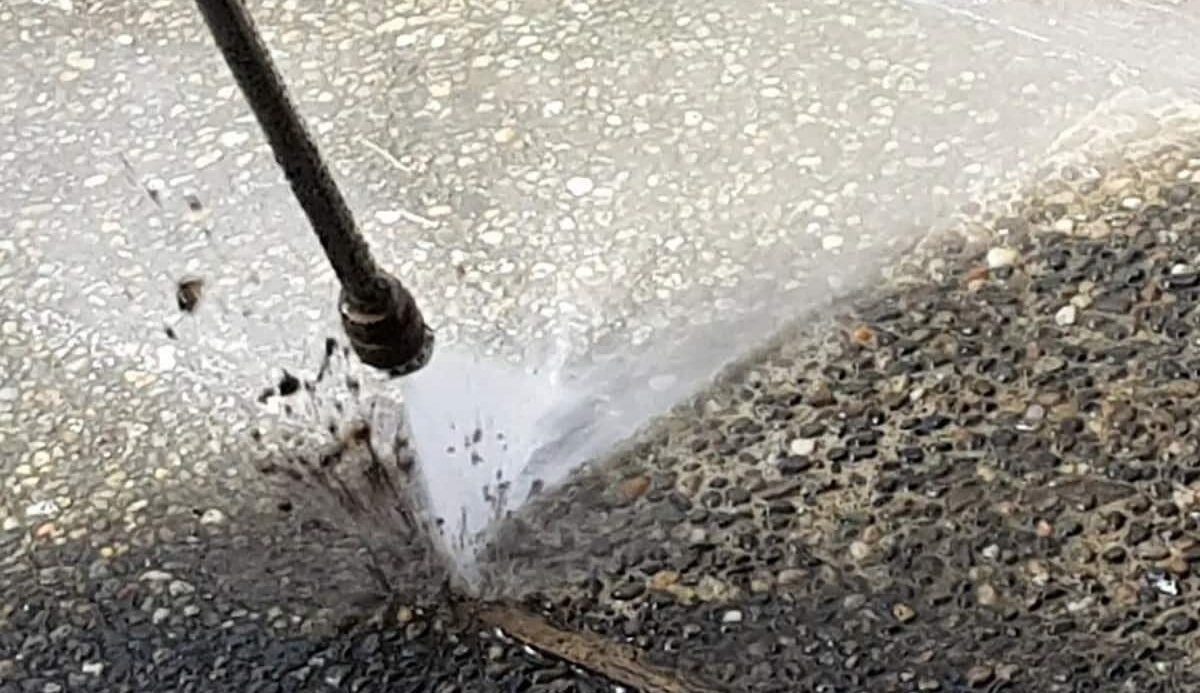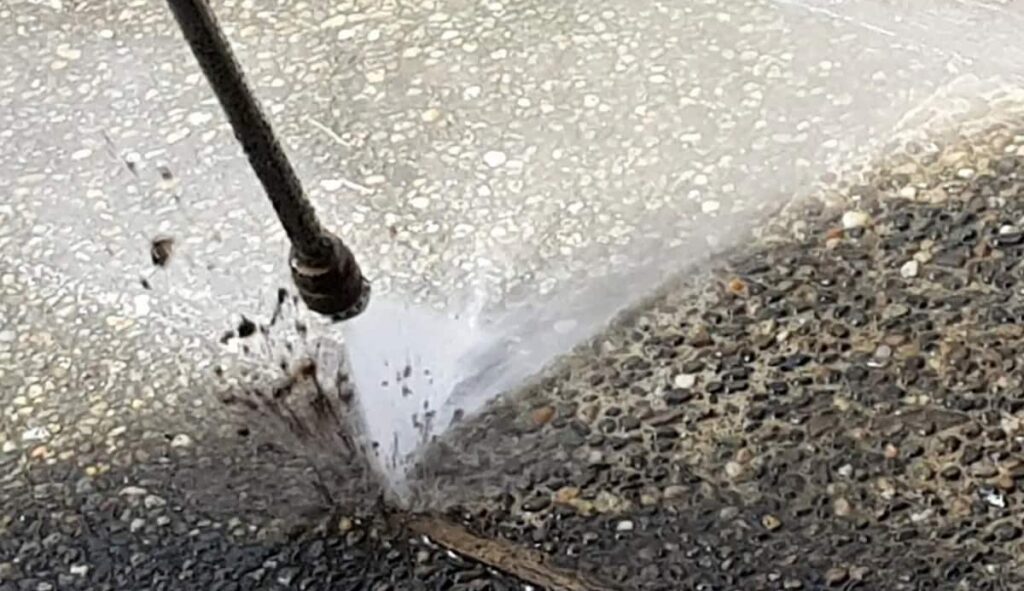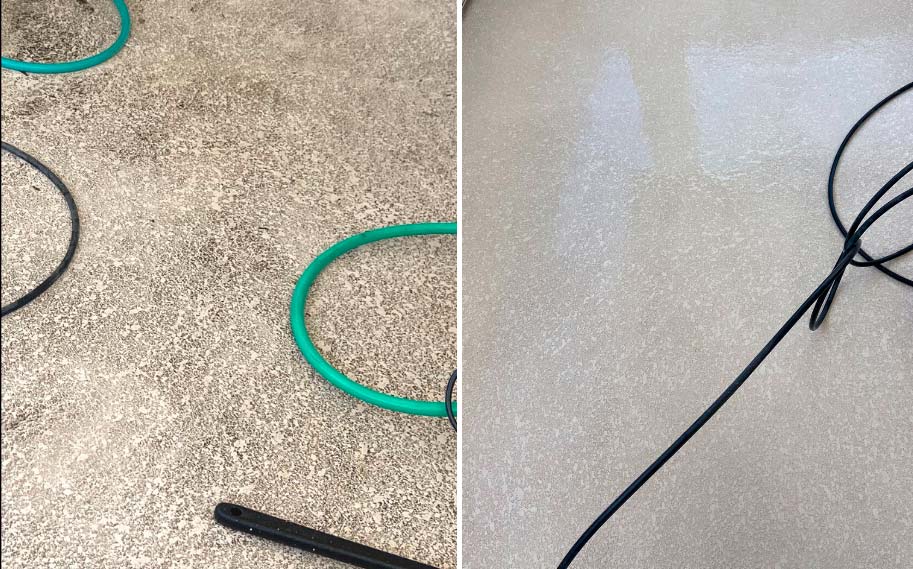 At Corona Junk Removal & Property Maintenance LLC, our goal is to help you maintain the beauty of your property by removing dirt, dust and other pollutants from the exterior surfaces. Power washing is one of the most effective ways to ensure your home or business looks its best and stands out from the rest. Power washing can transform any dull surface into a sparkling clean area that shines brightly, adding beauty and value to your property.
We offer a variety of pressure washing services including patio cover washing, awning cleaning, eaves cleaning, house washing, window washing, driveway cleaning and graffiti removal. Our professional technicians use state-of-the-art equipment to deliver superior results that cannot be matched by competitors. We are committed to using only eco-friendly products for all our power wash jobs as part of our commitment to protecting the environment.
We understand how important it is for you to have a safe and beautiful home or business and our experienced professionals strive for excellence with every job they do. Pressure washing not only keeps your property looking its best but also helps maintain its integrity by removing dirt and debris from hard surfaces that could cause damage if left untreated. We also specialize in mildew removal which can be especially dangerous when left unchecked due to potential health risks associated with it like allergies or asthma attacks.
When you choose us as your pressure washing service provider in Corona and nearby areas you can rest assured knowing that you're getting quality work done at an affordable rate. From single family homes to commercial buildings or even industrial facilities – no job is too big or small for us! Our friendly staff will work closely with you every step of the way so that all expectations are exceeded leaving you satisfied with the results each time! Don't wait another minute – give us a call today for an estimate on all your pressure washer needs in Riverside County and in Orange County.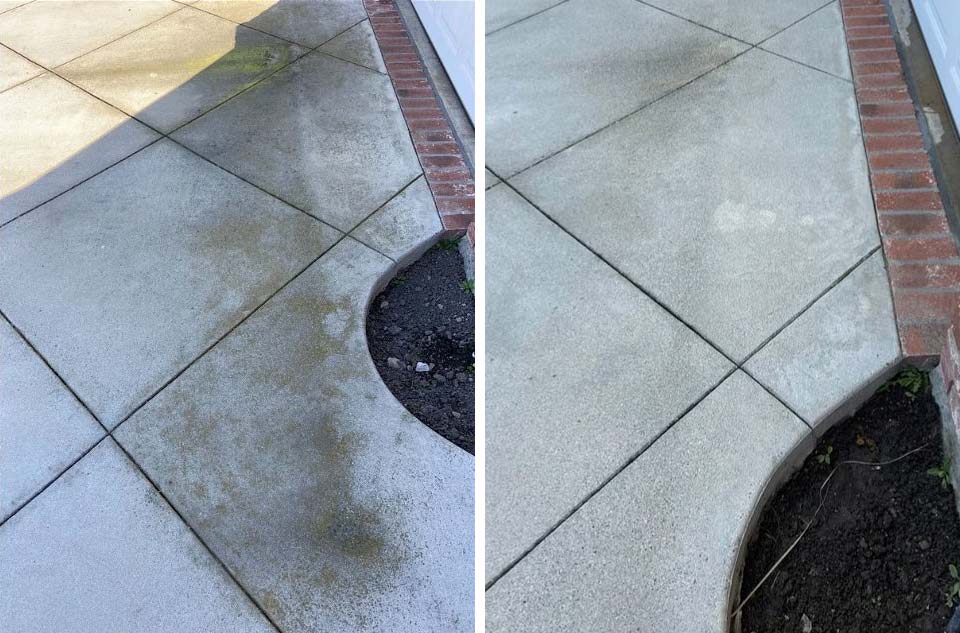 Corona Junk Removal & Property Maintenance LLC
Our team is up for every job, managing projects with the skill and experience our clients have come to expect. We guarantee to treat our customers with respect, empathy, and professionalism. We treat your home like our own! Contact us today for a free consultation and estimate!