Corona Junk Removal & Property Maintenance LLC
Situated in the heart of the Inland Empire region, Menifee is known for its friendly community, beautiful landscapes, and vibrant neighborhoods. The city also offers a variety of parks, trails, and recreational facilities for outdoor enthusiasts. Activities such as hiking, biking, picnicking, and sports are popular among residents.
Menifee hosts numerous community events and activities throughout the year, including farmers' markets, concerts in the park, holiday celebrations, and cultural festivals. These events foster a strong sense of community and engagement.
Its economy has experienced growth in recent years, with the development of commercial centers, retail establishments, and healthcare facilities. The city's strategic location contributes to its economic vitality.
Full Services - Menifee Junk Removal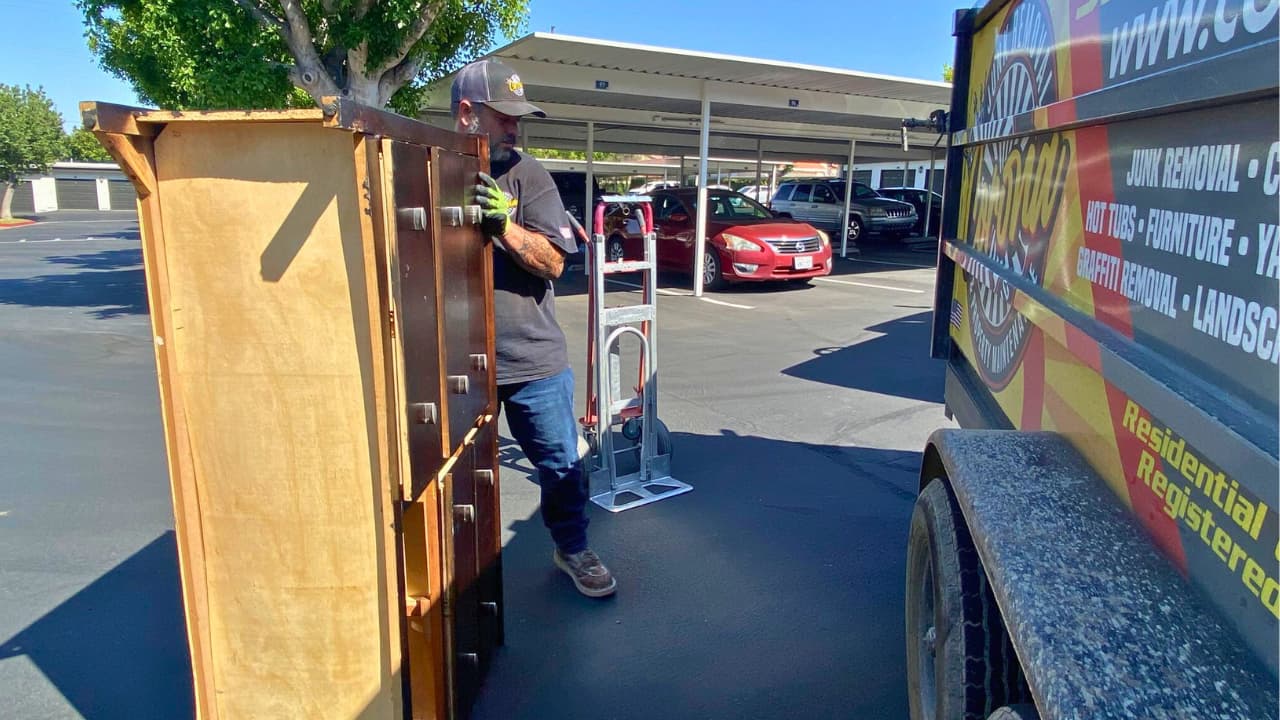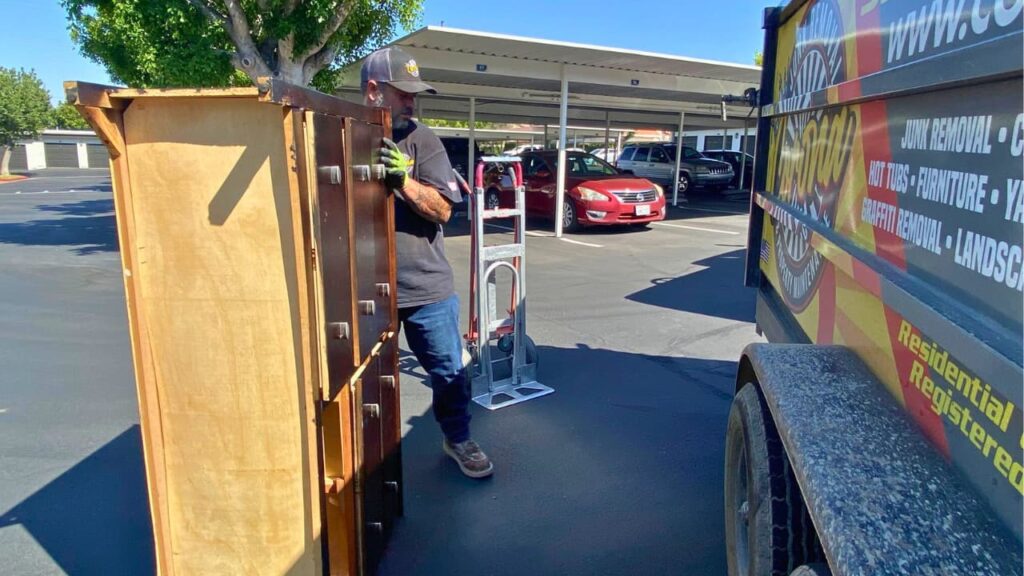 Junk Removal in Menifee, CA
We are the preferred choice for residents and businesses seeking responsible junk removal services. Our reputation for reliability and environmental consciousness sets us apart in the industry.
Don't hesitate any longer. Choose Corona Junk Removal & Property Maintenance LLC for your junk removal needs and experience the difference that professionalism and sustainability can make. Contact us today to schedule your junk removal service and embark on a journey to positively impact your spaces and the planet. Your satisfaction is our commitment, and we look forward to serving you excellently.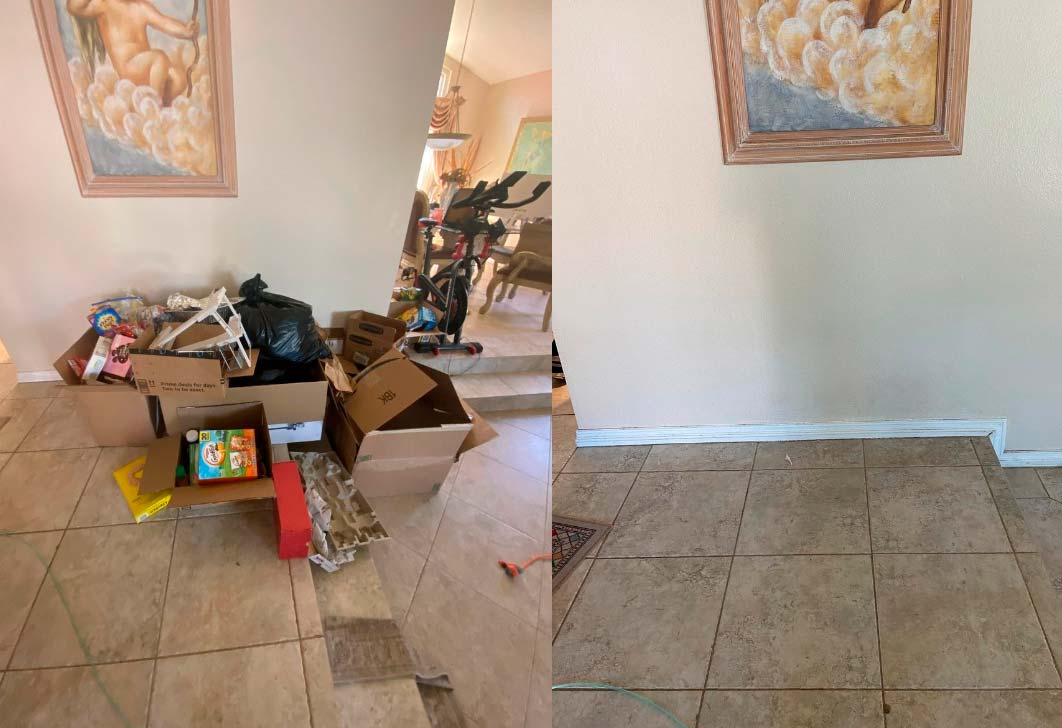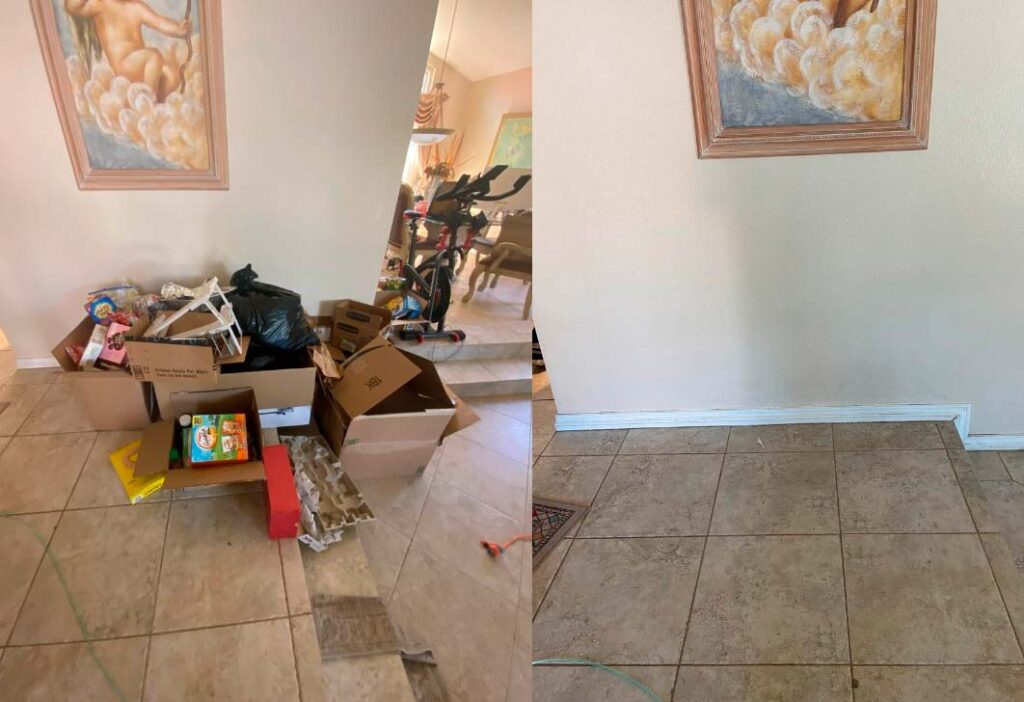 Experience the difference that professional expertise, meticulous attention to detail, and an unwavering commitment to your satisfaction can make in your cleanout project. Whether you're reclaiming your home, office, or any other space, we guide you toward revitalized and clutter-free spaces.
Take your time enjoying the benefits of an organized and inviting environment. Contact us today to get started and witness the transformation of your spaces. Your clutter-free future is just a phone call away with Corona Junk Removal & Property Maintenance LLC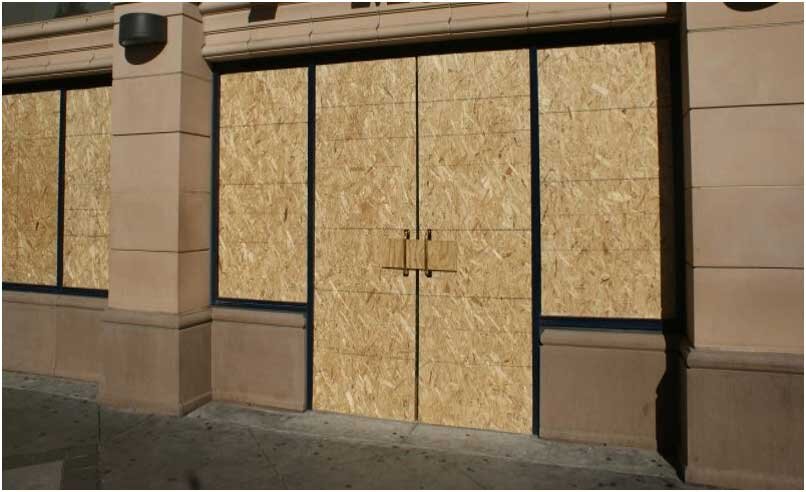 Board-Up Services in Menifee, CA
Don't leave the protection of your valuable assets to chance. Choose Corona Junk Removal & Property Maintenance LLC as your trusted partner, and experience the peace of mind from knowing your property is fortified by professionals committed to your security and the preservation of your assets.
Contact us today to schedule your board-up service and discover firsthand why we are the preferred choice for property protection in the regions we serve. Your assets deserve nothing less than the utmost care and security, and we are here to deliver just that.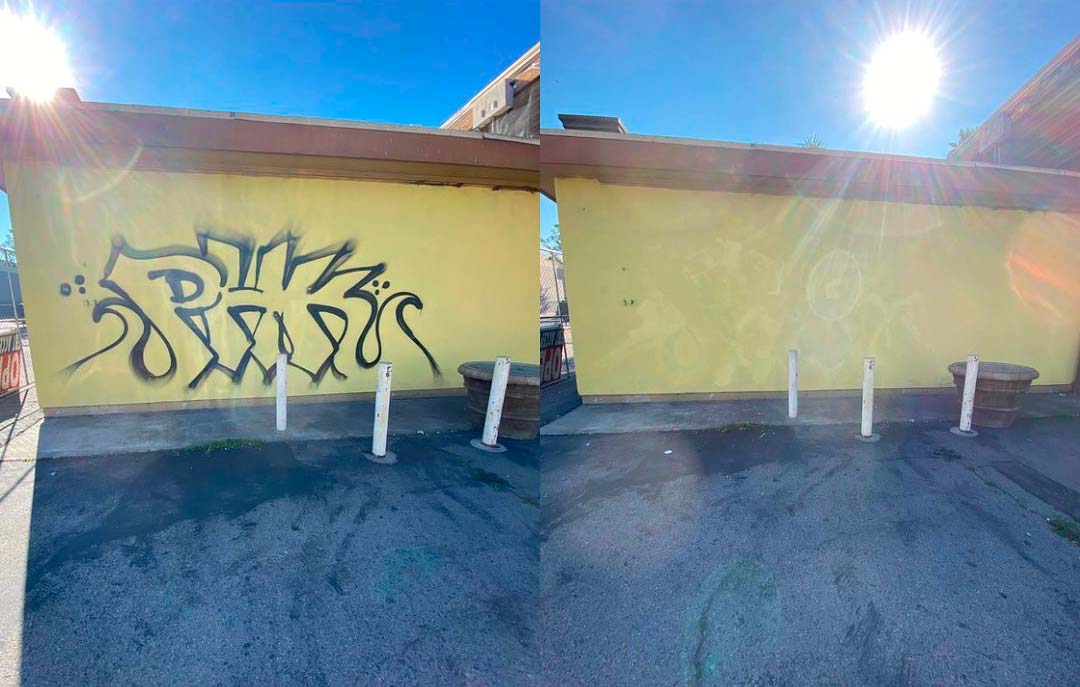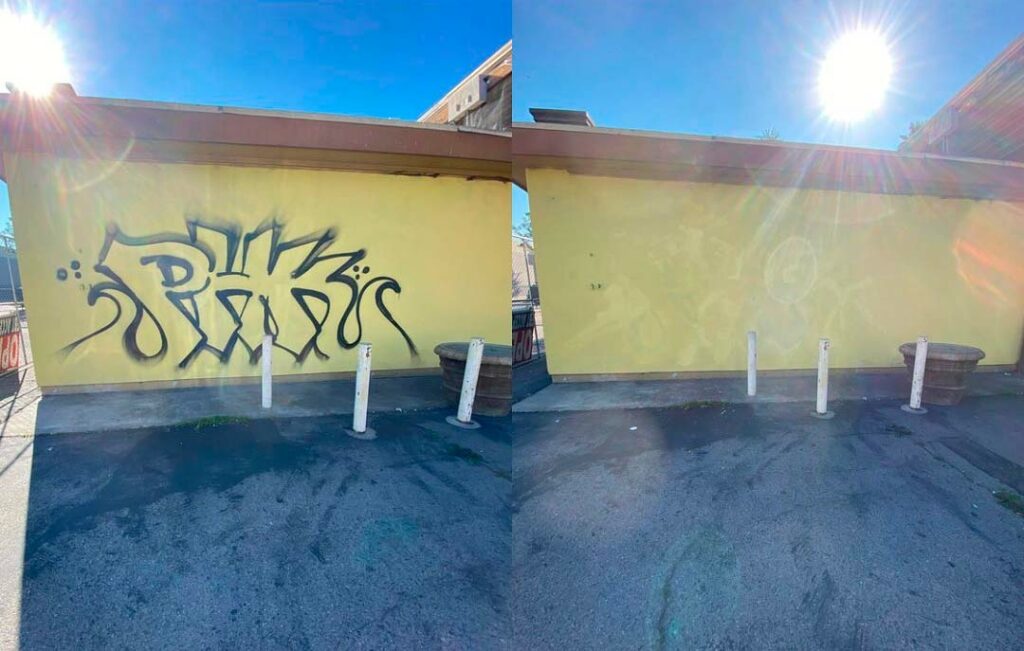 Graffiti Removal in Menifee, CA
Bid farewell to unsightly graffiti, and let us rejuvenate the appearance of your property with a graffiti removal service that makes a lasting difference. Discover why our professional expertise, advanced technology, and eco-conscious practices make Corona Junk Removal & Property Maintenance LLC the preferred choice for superior graffiti removal services. 
Our pride lies in our ability to efficiently restore the visual integrity of your property, all while ensuring minimal disruption to your daily life. Contact us today to experience the excellence in graffiti removal that sets us apart.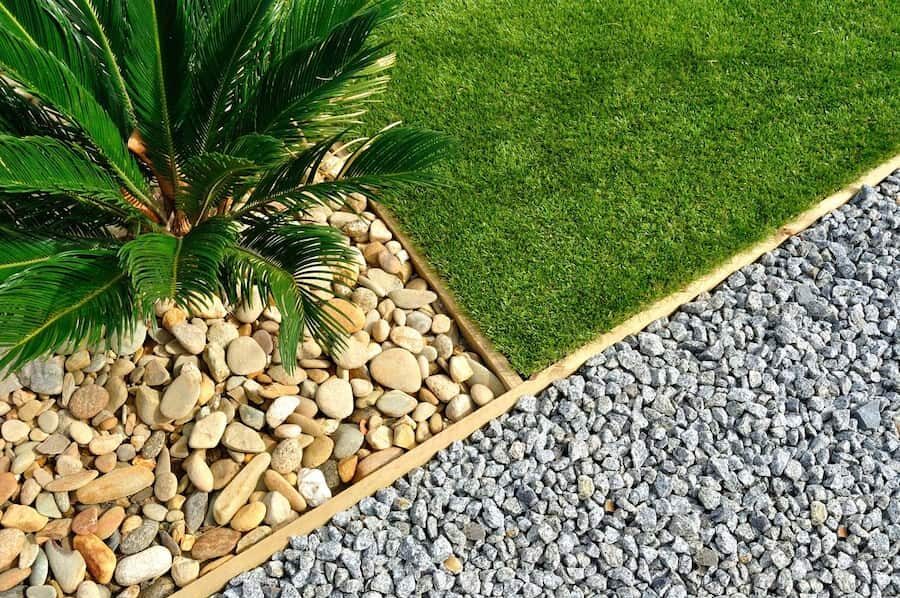 Landscape Design in Menifee, CA
Our goal is to leave you and your guests in awe. We want your outdoor space to be a source of pride and relaxation, a place where you can unwind and enjoy the beauty of nature without worry.
Let us embark on a transformative journey to create an outdoor space that surpasses your expectations. Contact us today to discover how we can elevate your landscape into a work of art that requires minimal effort on your part. Your personalized outdoor oasis awaits with Corona Junk Removal & Property Maintenance LLC.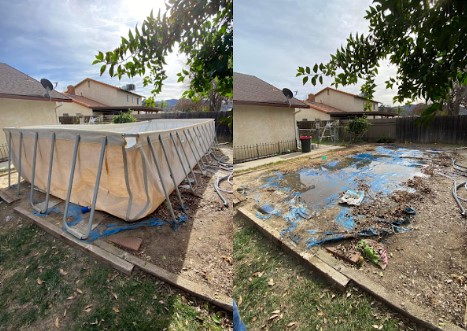 Light Demolition in Menifee, CA
We are committed to making your demolition project a resounding success. Whether it's a small-scale project or a more significant endeavor, our expertise and dedication ensure that your vision is brought to life with excellence.
Don't wait any longer to turn your demolition dreams into reality. Contact us today to embark on a journey that transforms your demolition project into a success story. Experience the difference that unwavering customer satisfaction, expert craftsmanship, and competitive rates can make in bringing your light demolition vision to life.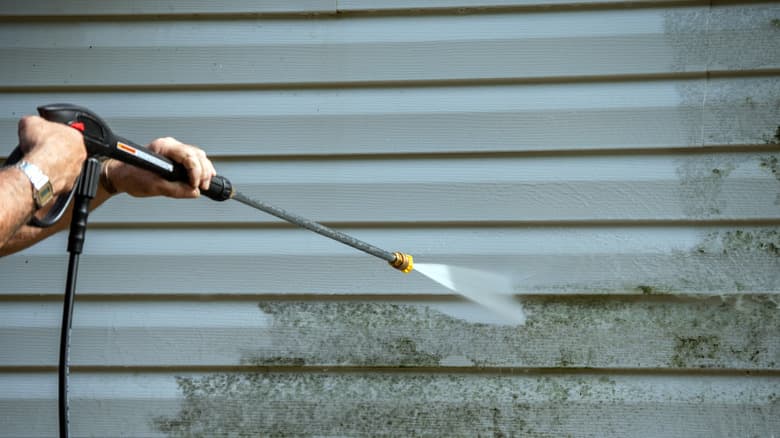 Pressure Washing in Menifee, CA
Our power washing services go beyond preserving the cleanliness and appearance of your property; they elevate its curb appeal and overall value. We understand that a well-maintained exterior makes a lasting impression.
Contact us today for a rejuvenating and transformative cleaning experience that leaves your property looking its best. Discover firsthand how our professional expertise can make a significant difference in preserving and enhancing the beauty of your property.
Bicycle removal

General junk items

Awning Cleaning

Eaves Cleaning
At our junk removal service, we keep it simple. You pay based on the space your trash takes up in our cubic yard trailer. Are you worried about heavy items or accessibility? Call us at 951-363-5120 for a quick estimate.
When you're ready to book a quote, our friendly and professional staff will visit your location to assess your items and address any concerns. Our rates are all-inclusive, covering fees, labor, and sales tax if applicable.
Stay informed on the day of your appointment with a text message providing a two-hour arrival window and the name of your remover. Once you approve the quote, we'll get right to work.
Let us know what you want removed, and we'll handle it. Keep any personal belongings you want to save. Payment is easy, with options including cash, credit card, and other methods. Leave the disposal, non-profit distributions, and recycling to us.
Experience top-notch service from our Southern California team. Whether it's a minor clean-up or a big commercial project, our technicians will handle it carefully. Our clients don't have to worry about follow up visits or extra fees. With us, you know you're getting experienced professionals who will do everything possible to make sure your job is completed thoroughly within budget constraints. So give us a call today for your free quote!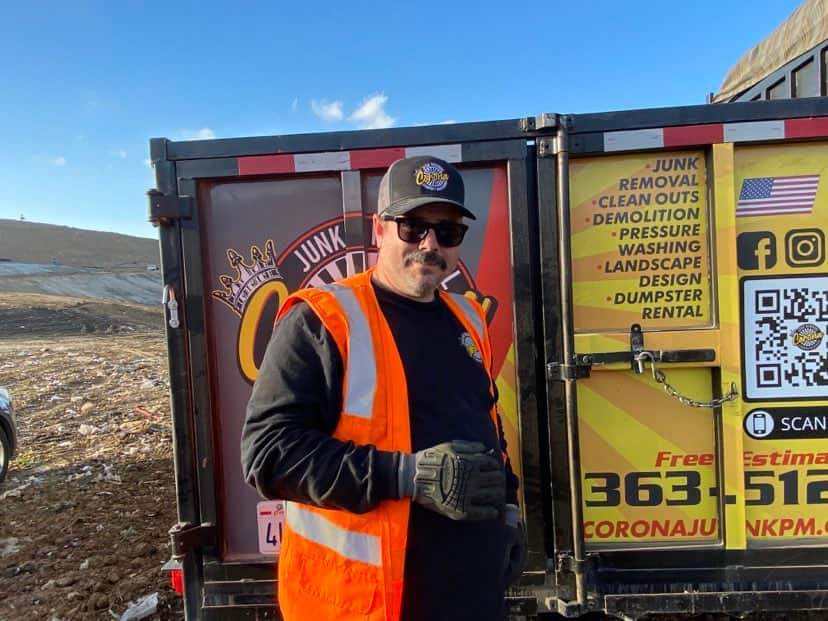 Serving the Inland Empire, and Orange County
We usually offer same-day service, no matter how big or small the job is. We are happy to provide free estimates for any job – call us!
Corona Junk Removal & Property Maintenance LLC
We work Monday through Friday from 7:00 AM to 7:00 PM and Saturday from 2:00 PM to 5:00 PM. Please fill out our contact form for a free estimate, or contact us today!