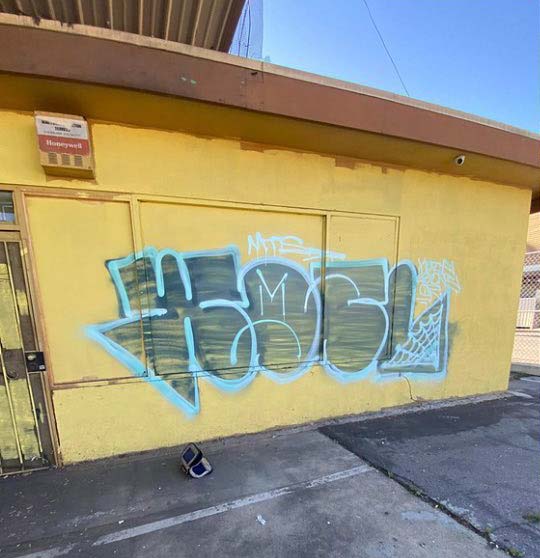 Best Graffiti Removal Services
Graffiti is a problem that many businesses and homeowners face. Corona Junk Removal & Property Maintenance LLC. offers graffiti removal services to help you get rid of this eyesore. We understand how important it is for your property to be free of graffiti, and we are dedicated to providing quick, efficient service so you can have your property looking its best. 
Graffiti from an act of vandalism is an eyesore and can detract from the attractiveness of property, decrease its value, and send a negative message to guests that visit. At Corona Junk Removal & Property Maintenance LLC, we offer comprehensive graffiti removal services to commercial, residential, and industrial customers throughout Orange County and Riverside County. Our experienced team will utilize state-of-the-art equipment and proven techniques to remove all traces of graffiti from exterior surfaces with minimal disruption.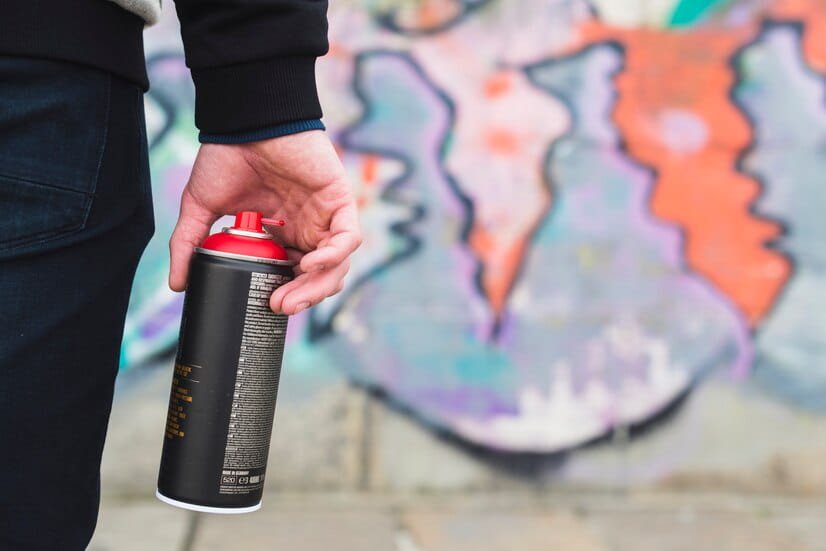 Why Choose Us for Graffiti Removal? 
At Corona Junk Removal, we understand that every type of surface requires a different approach when it comes to graffiti removal. That's why our professional team takes the time to inspect each job site carefully before performing the work. We have years of experience removing graffiti from many types of materials including brick, stone, concrete, metal, wood, plastic, stucco, painted surfaces and more! When you choose us for your graffiti removal needs you can rest assured that our technicians will complete the job with careful attention to detail and safety protocols.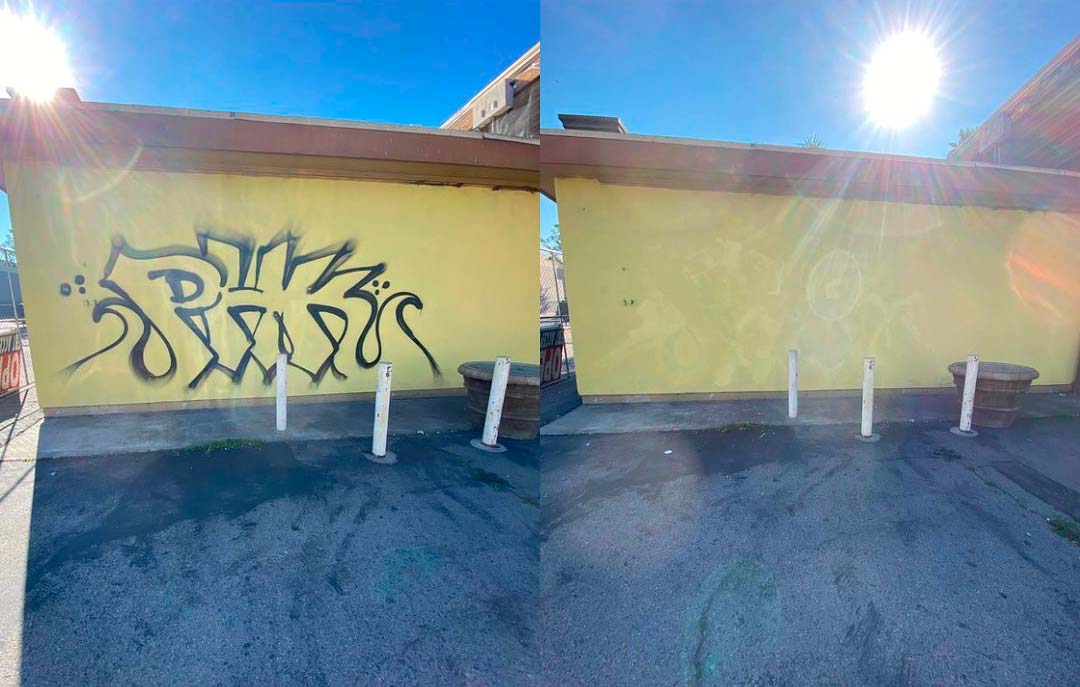 Top Benefits of Graffiti Removal
There are several benefits associated with having your graffiti removed by a professional service like ours: 
Improved Property Value – Removing unsightly graffiti can improve the value of your property significantly as it will look cleaner and more inviting. 
Increased Safety – Unwanted graffiti can be an indication that an area is not well maintained or secured which could lead to criminal activity on your property. By having it removed you are sending a message that the area is looked after regularly. 
Enhanced Image – A property free of unwanted graffiti looks nicer and projects a much more professional image than one covered in symbols or words. This improved appearance often translates into increased business opportunities for commercial customers as potential customers are more likely to view them favorably due to their cleanliness and tidiness. 

​

Peace of Mind – Knowing that you have taken steps towards maintaining a clean environment gives you greater peace of mind knowing your property is secure and under control at all times!
Our experienced team utilizes various methods depending on the type of surface being cleaned such as pressure washing or chemical cleaning solutions applied by hand with special tools designed specifically for this purpose. All our work is performed using friendly products so no hazardous waste is left behind! Additionally all debris created during the process will be disposed off properly according to local regulations ensuring your premises remain safe for everyone who visits it!
Whether you need residential or commercial services in Orange County or Riverside County for graffiti removal – trust Corona Junk Removal professionals get it done quickly without sacrificing quality workmanship! Contact us now to learn more about how we can help restore your property back to its former glory!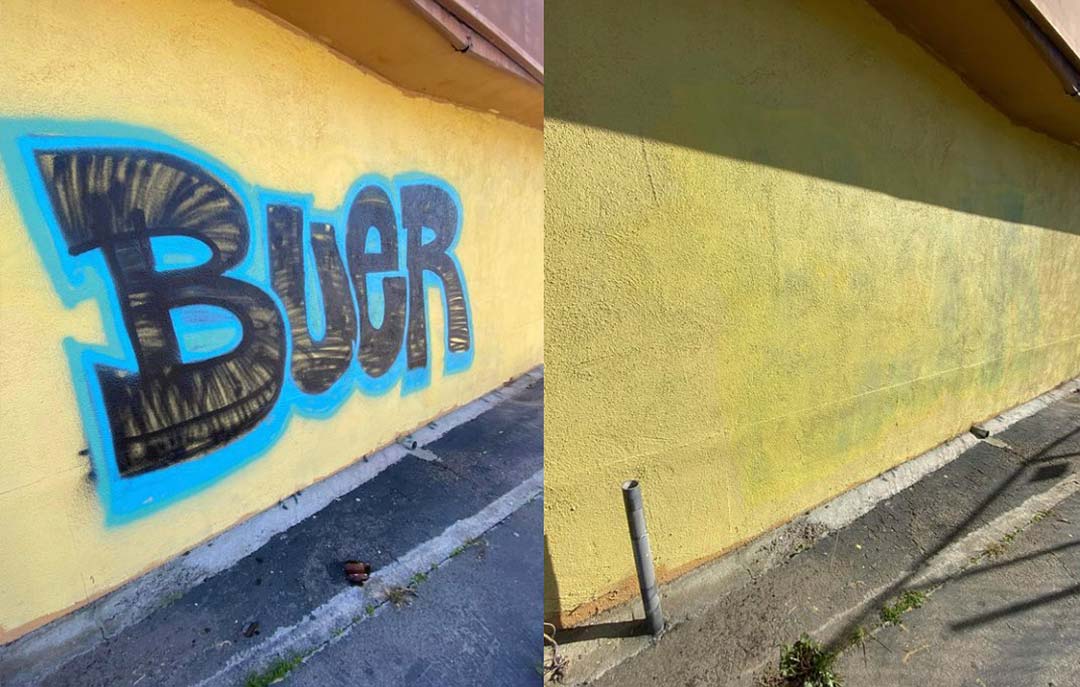 Corona Junk Removal & Property Maintenance LLC
Our team is up for every job, managing projects with the skill and experience our clients have come to expect. We guarantee to treat our customers with respect, empathy, and professionalism. We treat your home like our own! Contact us today for a free consultation and estimate!