Corona Junk Removal & Property Maintenance LLC
Temecula is known for its picturesque wine country, historic Old Town, and family-friendly community. Temecula Valley Wine Country is one of the city's most renowned attractions. It features over 40 wineries and vineyards, offering wine-tasting tours and events. The region is known for producing various wines, including award-winning reds and whites.
Historic Old Town Temecula is a charming district with preserved 19th-century buildings that now house shops, restaurants, boutiques, and art galleries. It's a popular destination for shopping, dining, and cultural events.
Temecula is surrounded by natural beauty, with opportunities for hiking, horseback riding, and hot air balloon rides. The city's parks and nearby wilderness areas provide ample space for outdoor activities.
Full Services - Temecula Junk Removal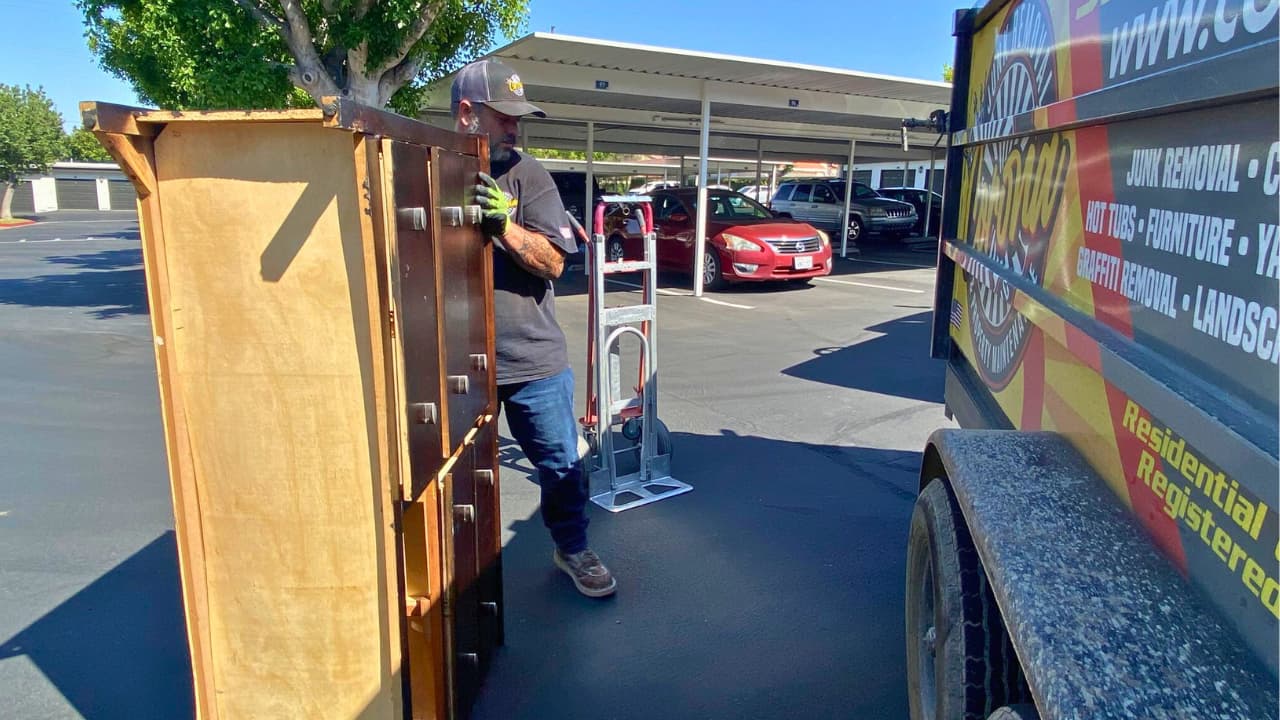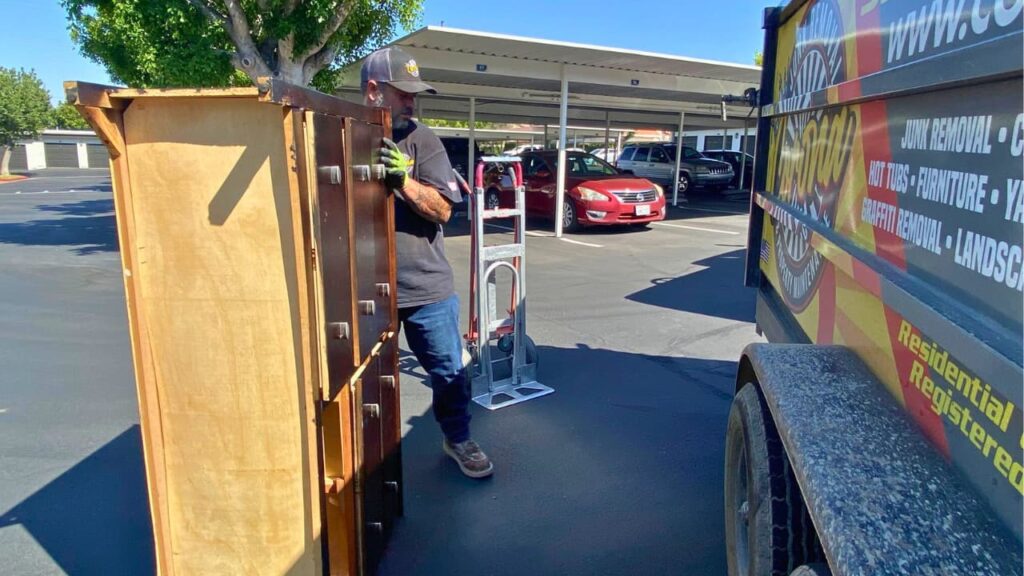 Junk Removal in Temecula, CA
When you choose Corona Junk Removal & Property Maintenance LLC, you're not just reclaiming your clutter-free spaces but actively participating in a greener, more sustainable future. 
Our twofold mission of enhancing your spaces and preserving the planet is a testament to our commitment to responsible junk removal. We invite you to experience the positive impact of our services while joining us in our journey towards a more environmentally conscious world. Together, we can make a meaningful difference.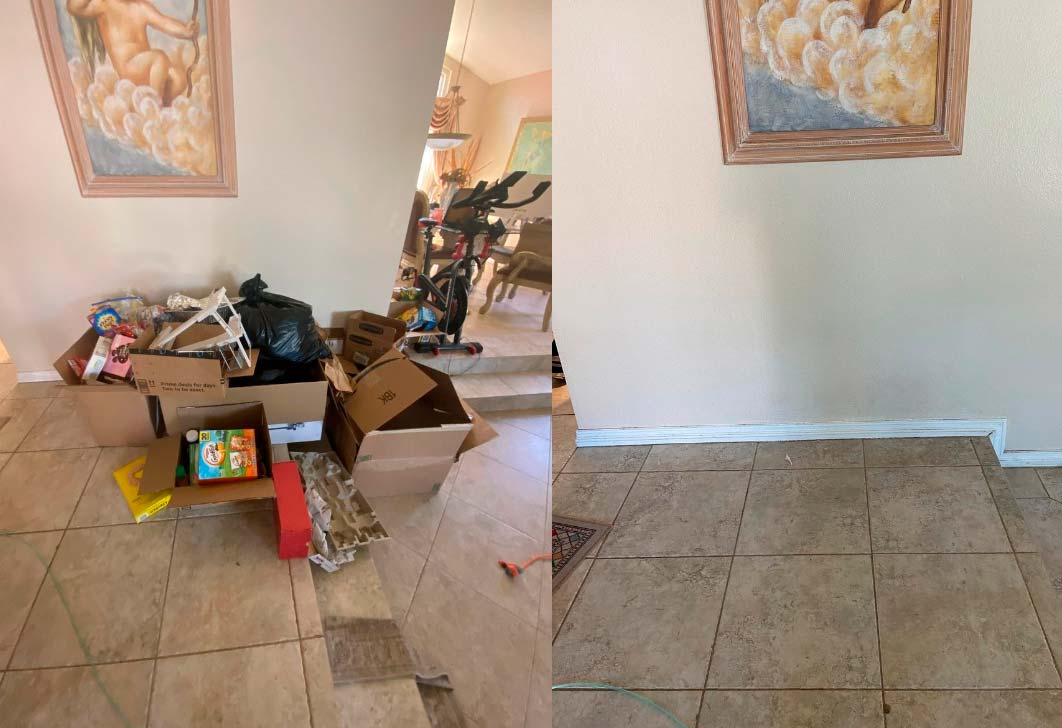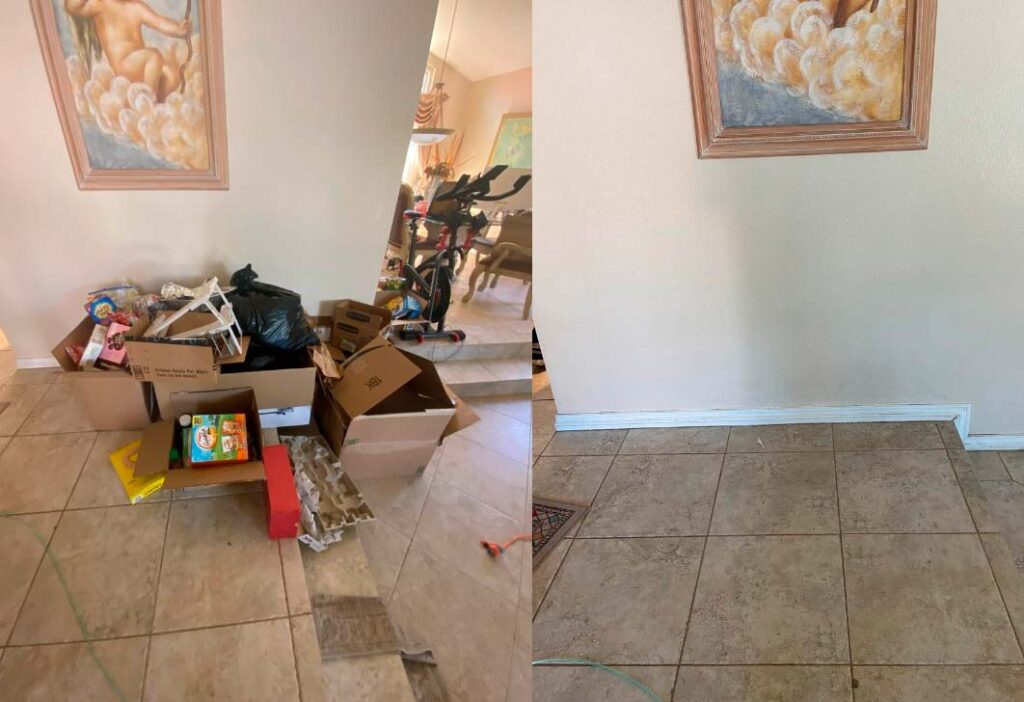 Cleanouts in Temecula, CA
Selecting Corona Junk Removal & Property Maintenance LLC is not merely a transaction for a cleanout service; it's an investment in creating spaces that nurture comfort, productivity, and well-being. 
We encourage you to take the first step towards transforming your environment into a haven of efficiency and serenity. Reach out to us today to embark on your cleanout project and be prepared to witness the remarkable metamorphosis of your spaces, all orchestrated with unwavering dedication to realizing your unique vision.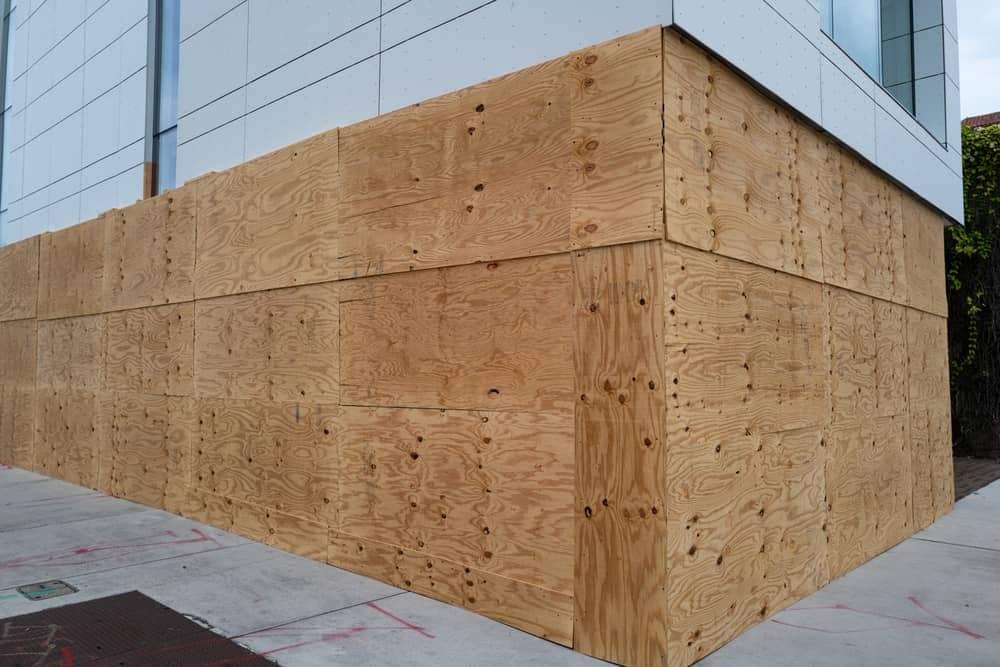 Board-Up Services in Temecula, CA
When you choose to engage Corona Junk Removal & Property Maintenance LLC, you're making a decision that goes beyond typical property services. You're selecting a trusted partner wholly dedicated to safeguarding what holds the highest value in your life. 
We are fully prepared to deliver the peace of mind you unequivocally deserve. With our company, you can rest assured that you're safeguarding your investments. Don't hesitate to contact us!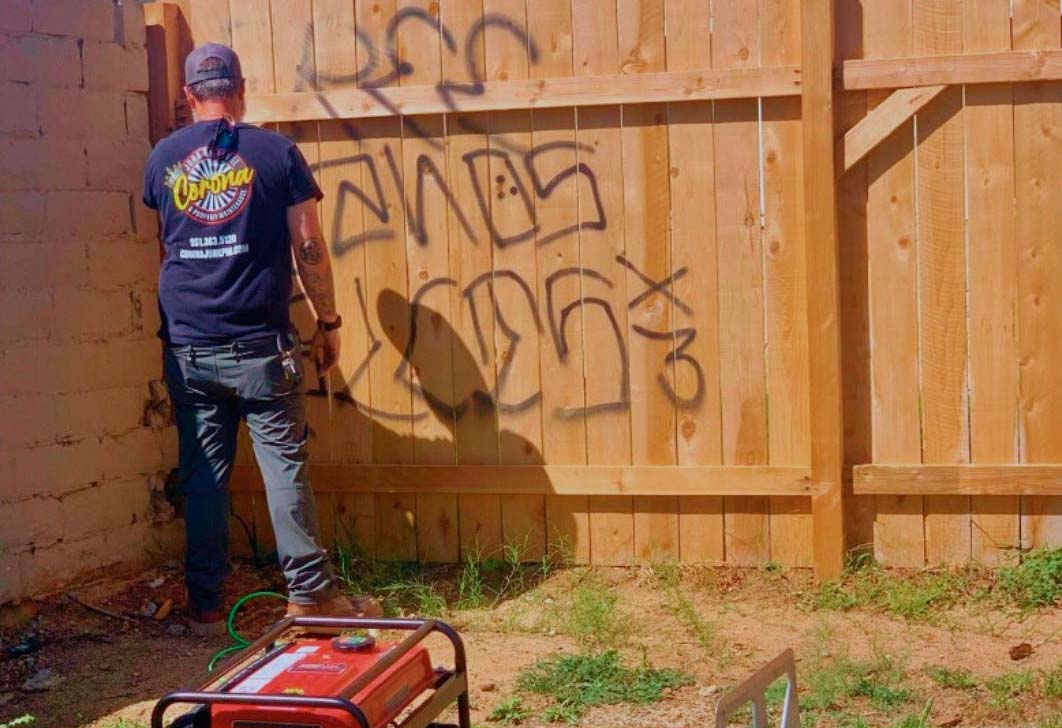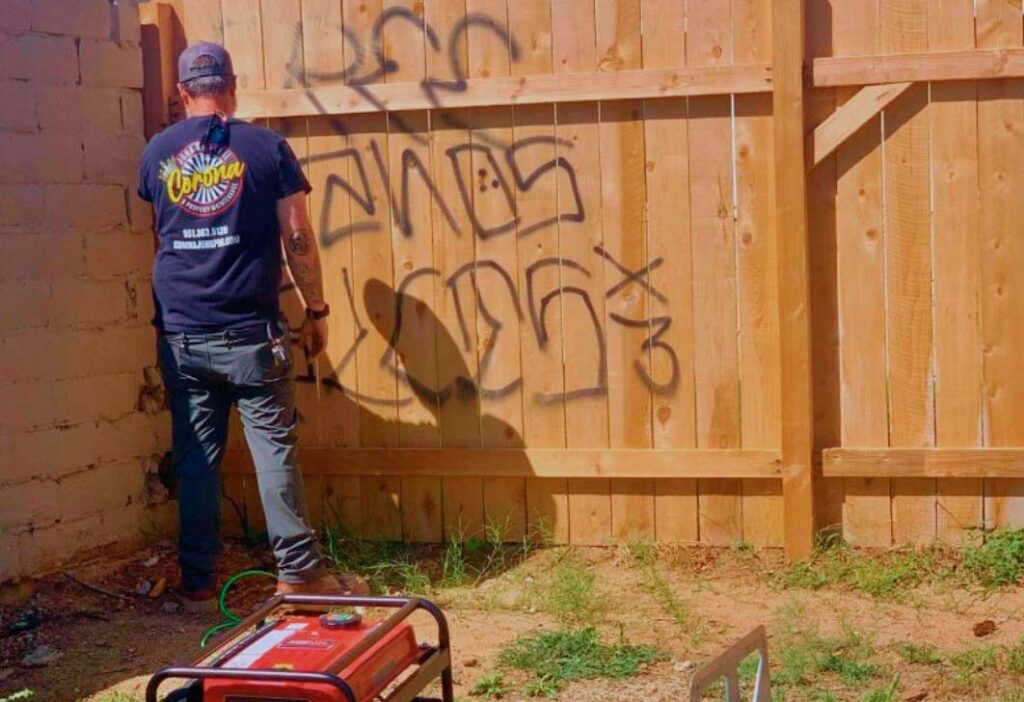 Graffiti Removal in Temecula, CA
Bid farewell to the persistent annoyance of unsightly graffiti because we're here to rejuvenate your property in a way that goes far beyond mere removal; we are in the business of transformation. 
When you entrust your property to us, you're not simply hiring a service provider; you're selecting a partner that seamlessly blends expertise and state-of-the-art technology to deliver exceptional results. Contact us today to experience the remarkable difference firsthand.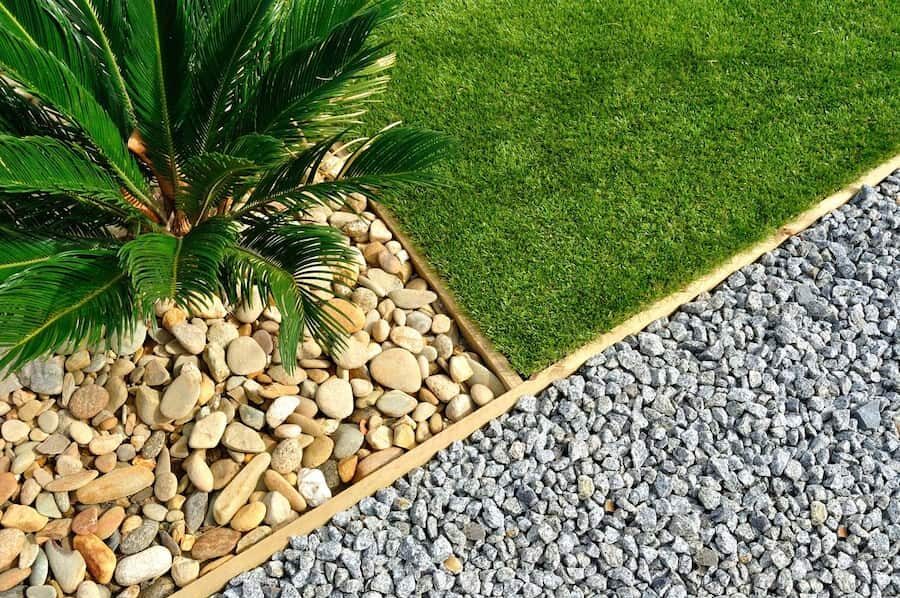 Landscape Design in Temecula, CA
Reach out to us today to unlock the potential of your landscape, transforming it into a true masterpiece with minimal effort required on your part. Imagine stepping into a serene and picturesque outdoor sanctuary that reflects your personality and style, where you can relish every moment amidst the beauty of nature. 
Your customized outdoor paradise is ready to be revealed with the exceptional services of Corona Junk Removal & Property Maintenance LLC.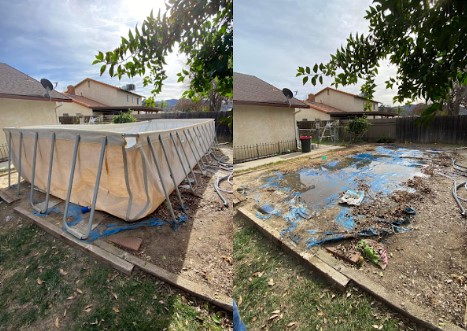 Light Demolition in Temecula, CA
Whether tailored to a small-scale project or a more ambitious endeavor, your unique vision warrants the exceptional expertise and dedication that Corona Junk Removal & Property Maintenance LLC is fully prepared to provide. 
Don't let your demolition dreams linger in the realm of possibilities; take action now, and together, we'll turn your vision into a tangible reality that reflects your aspirations and exceeds your expectations.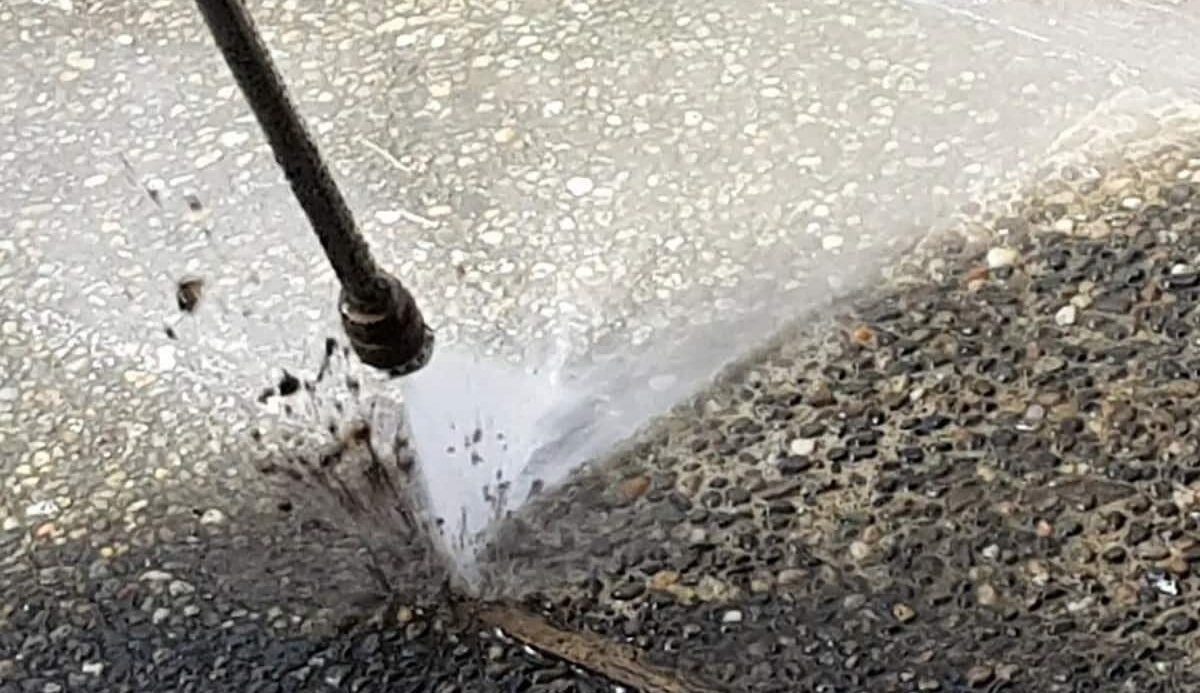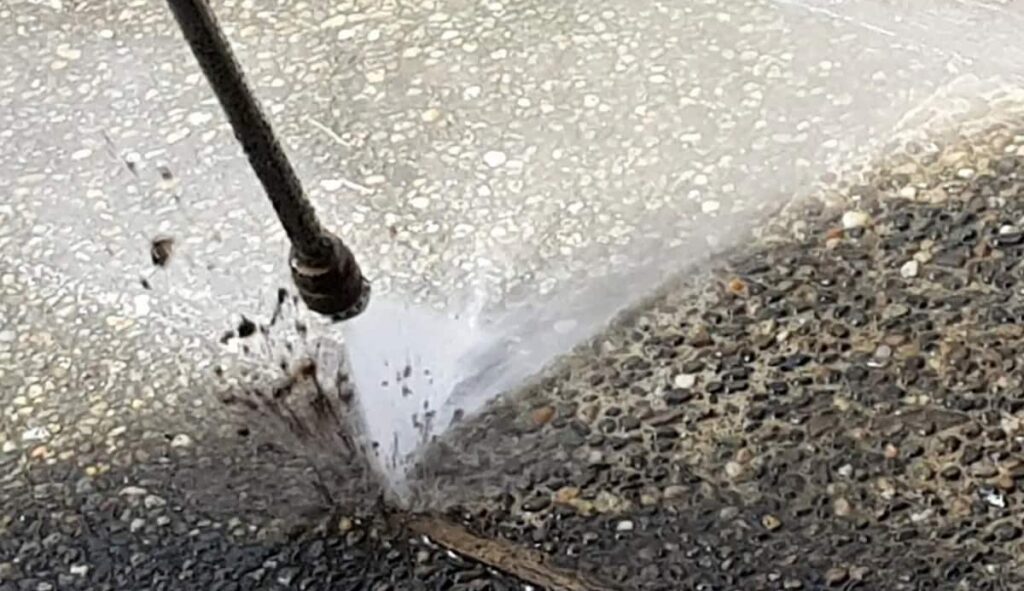 Pressure Washing in Temecula, CA
When you opt for our power washing services, you choose based on confidence and professionalism. At Corona Junk Removal & Property Maintenance LLC, we hold a steadfast dedication to preserving and enhancing your property's structural integrity, all while elevating its visual appeal. 
Prepare to embark on a transformative journey that will unveil the true potential of your home with our exceptional power washing services in Temecula. 
Bicycle removal

General junk items

Awning Cleaning

Eaves Cleaning
At our junk removal service, we keep it simple. You pay based on the space your trash takes up in our cubic yard trailer. Are you worried about heavy items or accessibility? Call us at 951-363-5120 for a quick estimate.
When you're ready to book a quote, our friendly and professional staff will visit your location to assess your items and address any concerns. Our rates are all-inclusive, covering fees, labor, and sales tax if applicable.
Stay informed on the day of your appointment with a text message providing a two-hour arrival window and the name of your remover. Once you approve the quote, we'll get right to work.
Let us know what you want removed, and we'll handle it. Keep any personal belongings you want to save. Payment is easy, with options including cash, credit card, and other methods. Leave the disposal, non-profit distributions, and recycling to us.
Experience top-notch service from our Southern California team. Whether it's a minor clean-up or a big commercial project, our technicians will handle it carefully. Our clients don't have to worry about follow up visits or extra fees. With us, you know you're getting experienced professionals who will do everything possible to make sure your job is completed thoroughly within budget constraints. So give us a call today for your free quote!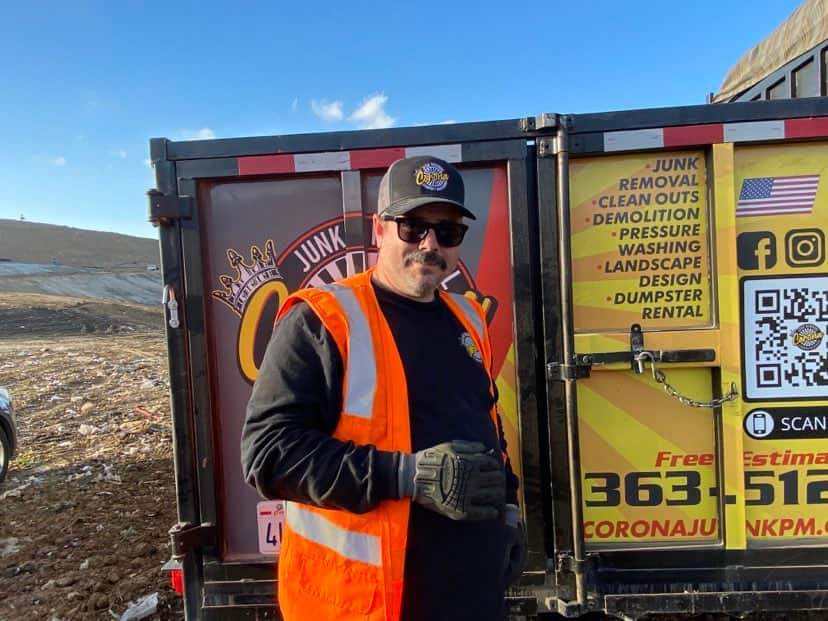 Serving the Inland Empire, and Orange County
We usually offer same-day service, no matter how big or small the job is. We are happy to provide free estimates for any job – call us!
Corona Junk Removal & Property Maintenance LLC
We work Monday through Friday from 7:00 AM to 7:00 PM and Saturday from 2:00 PM to 5:00 PM. Please fill out our contact form for a free estimate, or contact us today!